BEYOND THE SEASON
Embrace a Lifetime of Adventure
with ROWDY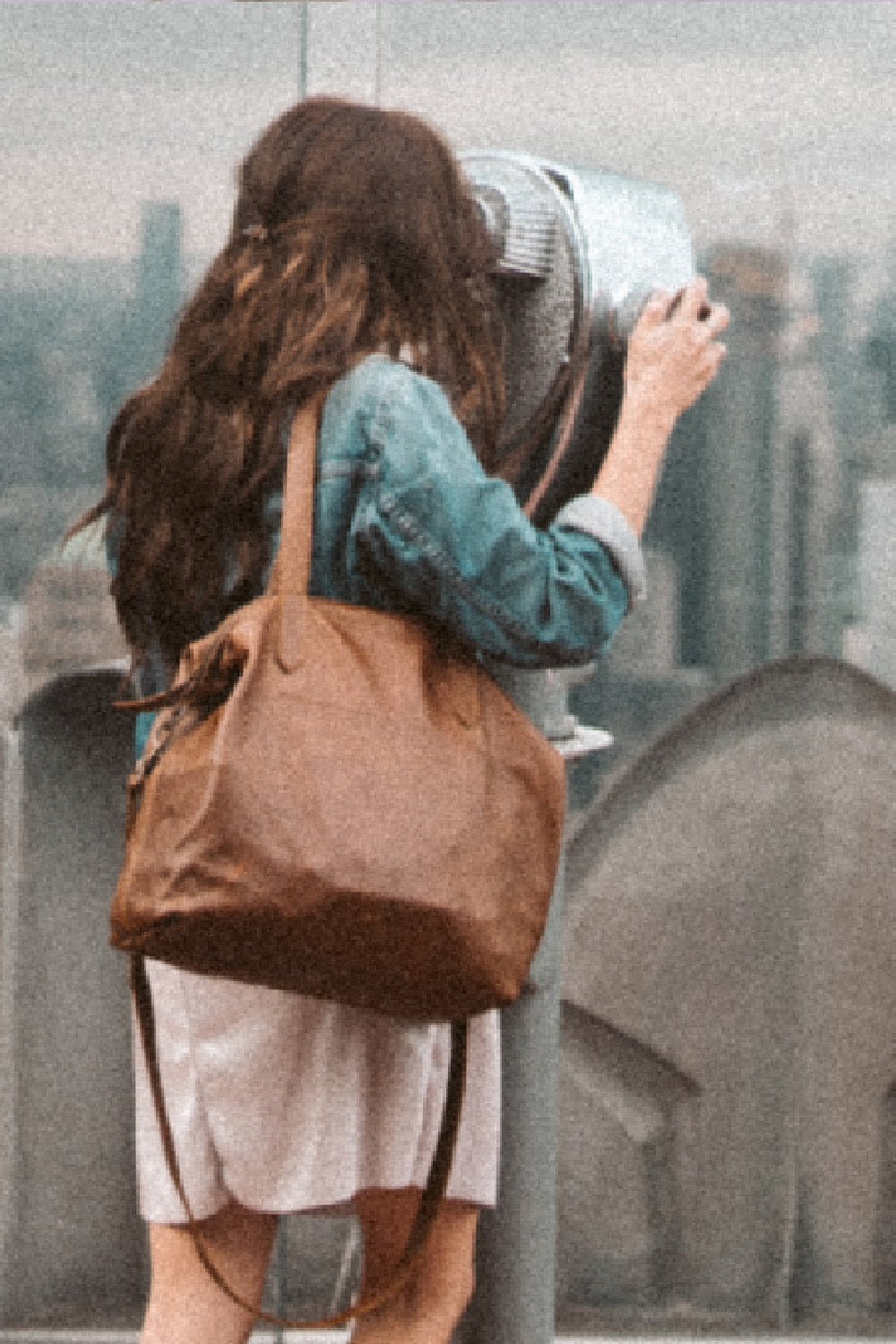 BEYOND THE SEASON
Embrace
a Lifetime of Adventure
with ROWDY
Free UK Delivery on Every Order
Every bag is handmade by us
Lifetime Guarantee on all bags
Choose from 10 unique shades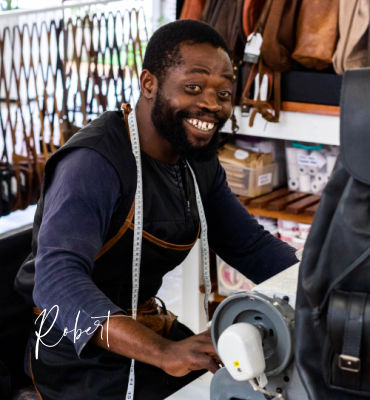 WE ARE THE MAKERS
We adopt ethical, sustainable practices and empower our wonderful staff whose efforts and skills bring ROWDY bags to life.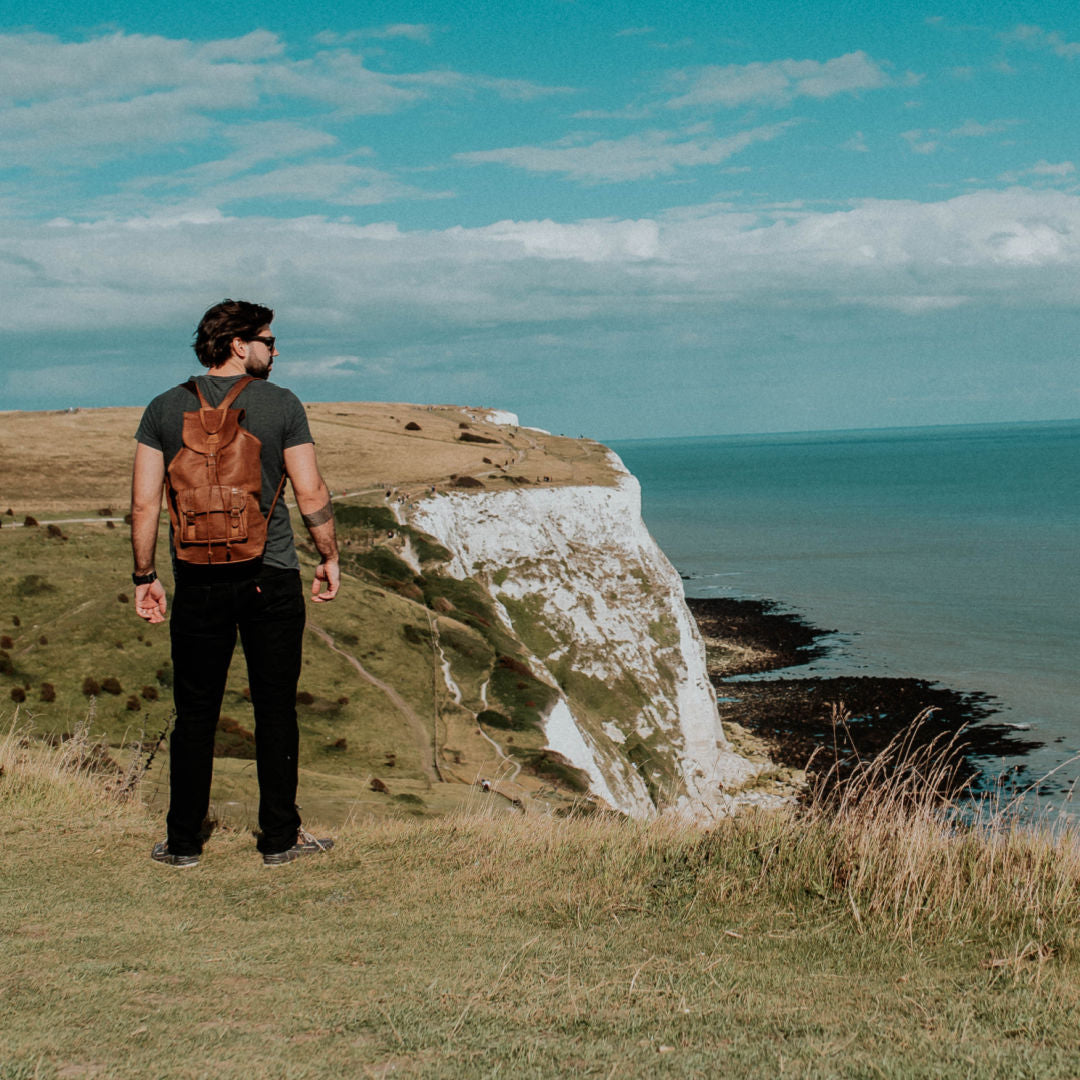 KEEP CALM & CARRY ROWDY
ROWDY bags are now available in United Kingdom. Delivery from 5 - 7 working days.
BROWSE OUR LEATHER BAGS
We are proud to offer a mouth-watering smorgasbord of genuine leather bags that will last beyond the season. Browse 13 styles in 9 unique shades that you won't find anywhere else.
DESIGN & PRACTICALITY
The key to our classic leather tote bag is its simplicity and elegance. It is designed with two straps and a sleek exterior for those who want to look good whilst on the move.
KON'NICHIWA
Experience the fusion of Japanese-inspired elegance and African craftsmanship with our limited edition Charcoal Rogue XL Tote. Crafted from sumptuously soft nubuck leather, this premium tote is a testament to style and functionality designed for the discerning woman. Explore exclusivity with ROWDY.
KON'NICHIWA
Elegance with a Japanese touch in soft nubuck leather. A luxe, limited XL tote bag for the discerning.
A BIT ABOUT ROWDY
ROWDY is a leading brand of handmade leather bags and accessories, offering a unique collection not found anywhere else in the UK. Our mission is to embrace basic goodness and encourage thoughtful consumption, rejecting the throwaway culture of fast fashion. All of our products are made with the highest quality materials and come with the ROWDY lifetime guarantee. Choose ROWDY bags for sustainable, durable, and stylish leather bags that make a difference. Shop now for the best selection of handmade leather bags in the UK.